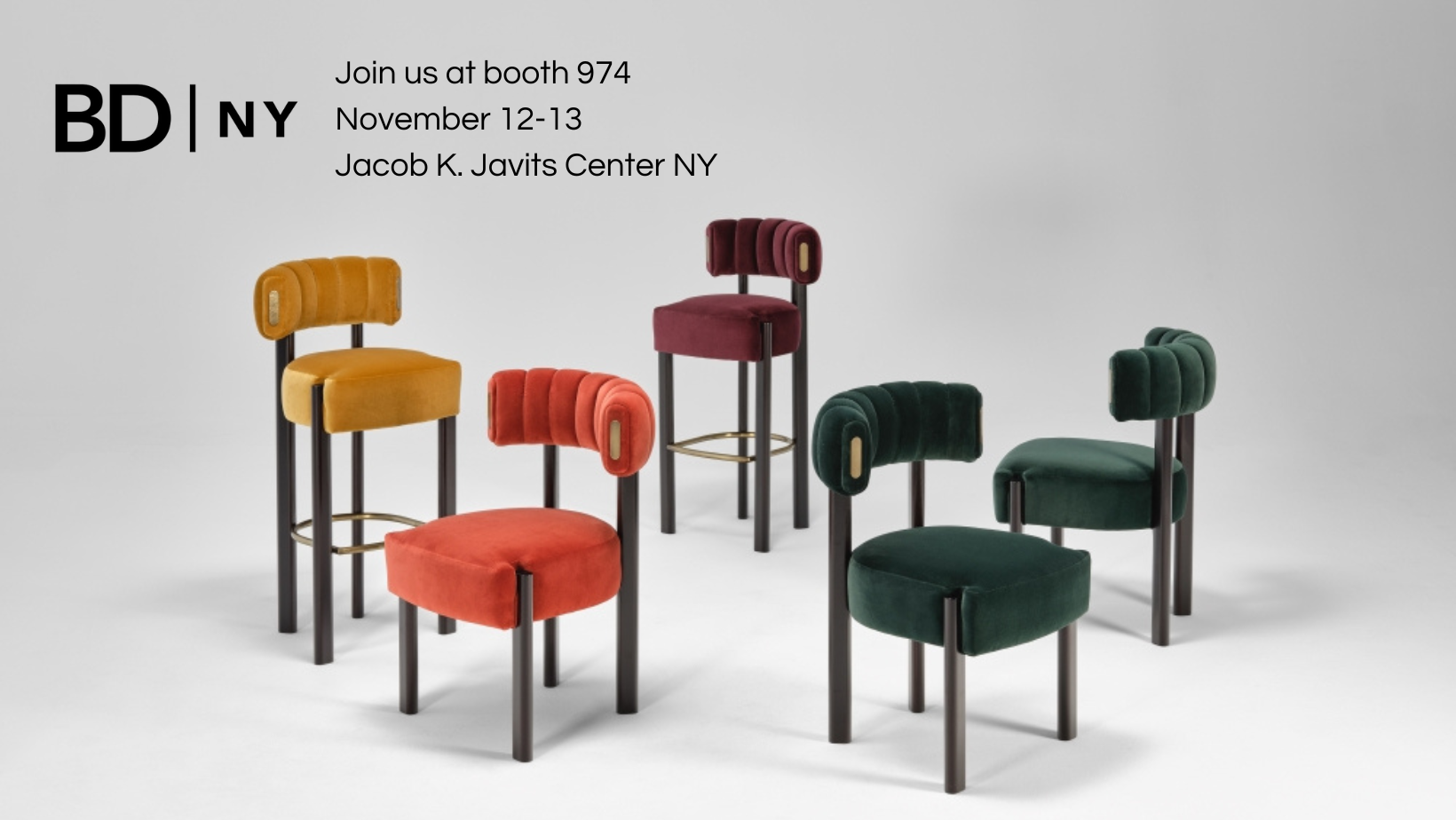 BDNY 2023: An Exclusive Sneak Peek Of Salma Showcased Products
BDNY 2023:
Boutique Design New York (BDNY), the leading trade fair and conference for the boutique and lifestyle design community in the hospitality industry, is scheduled for November 12th and 13th, 2023. Salma Furniture will be among the distinguished exhibitors at BDNY, showcasing their exceptional offerings at Booth 974.
Over the course of two high-energy days each November, it transforms into a meticulously tailored and creative extravaganza, uniting a diverse spectrum of professionals, including designers, architects, purchasing agents, hoteliers, owners, and developers. These individuals come together with innovative manufacturers of design components specifically crafted for the interiors of hospitality spaces, resulting in a highly curated and immersive experience.

JOIN Salma furniture AT BOOTH 974
Come meet our Salma Furniture team and explore our exquisite collection, custom-crafted for contract and hospitality projects. Dive into the newest trends in contract and hospitality furniture and interior design. We warmly invite you to schedule a visit, so you can immerse yourself in this unique experience with us.
An Exclusive Sneak Peek of Salma Furniture's Showcased Products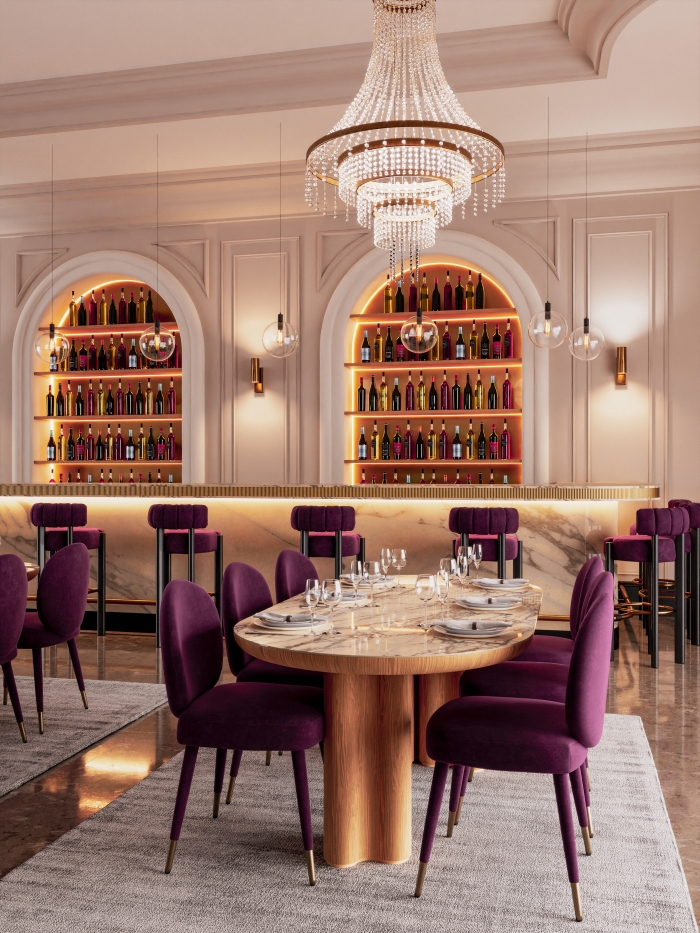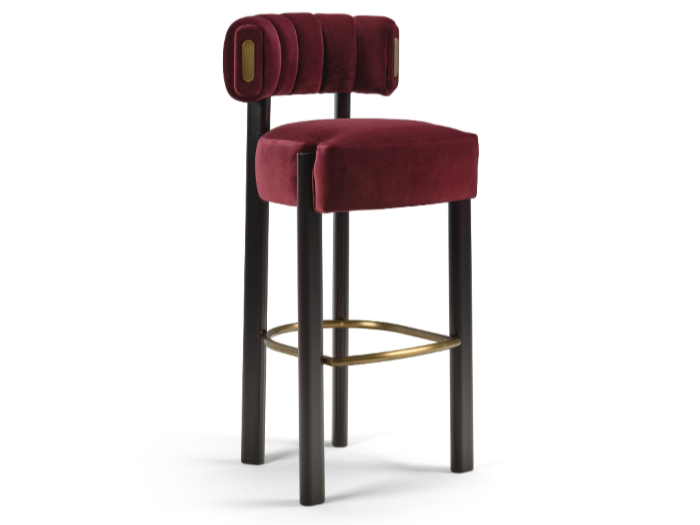 The Chloe Bar Chair is a testament to both style and substance. Its solid wood structure provides unwavering support and durability, ensuring you have a reliable and long-lasting seating solution. The high resilience foam upholstery promises superior comfort, making it a perfect choice for those who value both aesthetics and comfort. With the added elegance of brass details, the Chloe Bar Chair effortlessly combines sophistication with practicality, making it a must-have addition to any bar or kitchen space.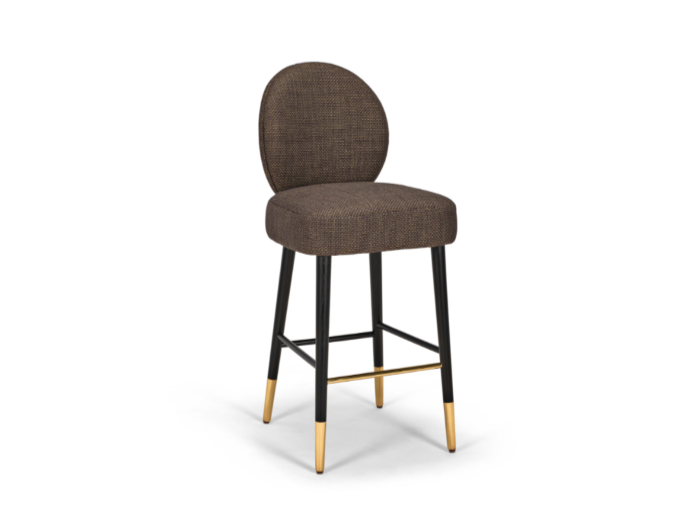 The Rose Bar Chair showcases a harmonious blend of elegance and durability. Crafted with a solid beechwood structure, it exudes sturdiness and reliability, making it a resilient choice for your bar or kitchen. The addition of brass feet details not only enhances its aesthetic appeal but also adds a touch of sophistication, elevating your interior decor to the next level. The Rose Bar Chair from Salma Furniture is more than just a piece of furniture; it's a statement of timeless style and craftsmanship.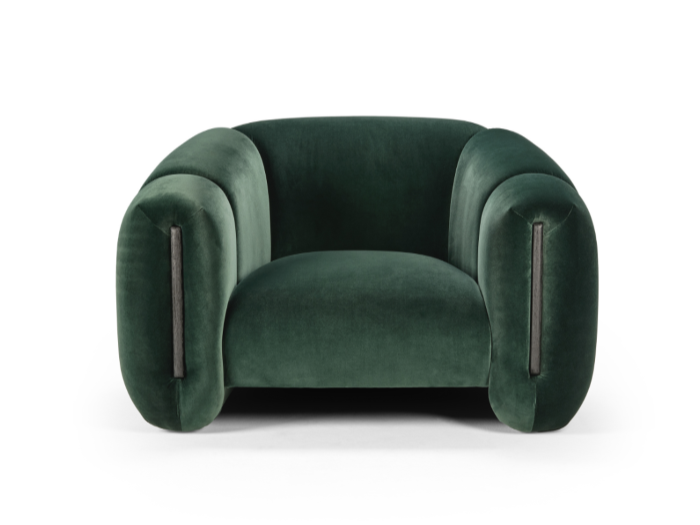 The Jaqueline Armchair is a true masterpiece of craftsmanship. With a solid wood structure providing exceptional durability, it ensures your seating experience is both comfortable and long-lasting. The high resilience foam interior is thoughtfully designed for maximum relaxation. Additionally, the open pore Oak wood detail on the arm not only adds a touch of natural beauty but also showcases the chair's exquisite attention to detail, making it a perfect addition to any interior.
What are your thoughts on this BDNY 2023 article? If you want to stay updated with the latest news on trends, interior design tips, and luxury furniture brands, be sure to follow us. Stay connected for the freshest and most exclusive content from the world of interior design by following us on our social media: Instagram, Facebook, LinkedIn and Pinterest.