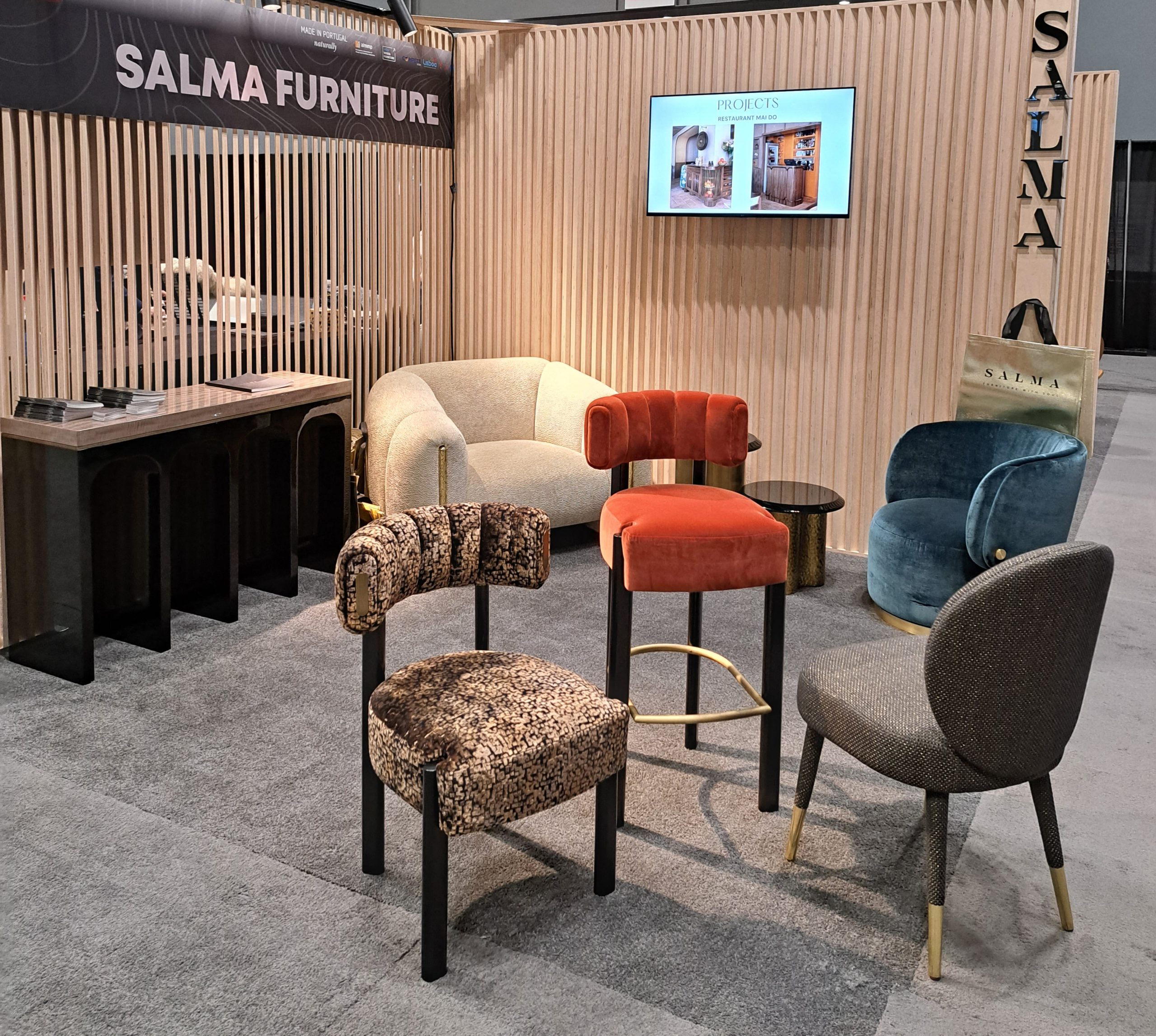 A Glimpse of Salma Furniture's Highlights at BDNY 2023
Salma Furniture's Highlights at BDNY 2023: Last week, from November 12th to 13th. We proudly participated in this prestigious event within the contract and hospitality design sphere.
BDNY 2023
Within this industry highlight, our presence reconnected valued clients and friends.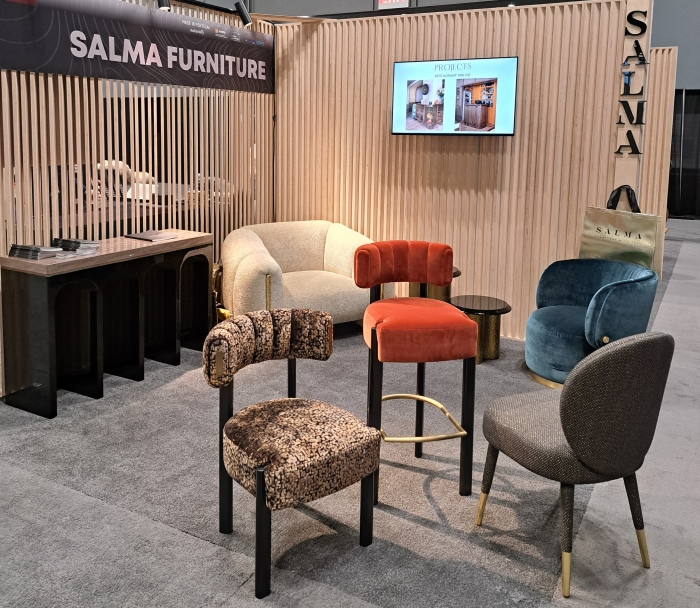 Throughout BDNY, we shared our passion, presenting functional designs that merge aesthetics, redefining contract furniture exploration.
Salma Furniture's Highlights
The event operated as a hub for discovering the latest trends in contract and hospitality furniture and interior design. It provided a platform where innovative designs were showcased, promising to redefine projects and elevate spaces.
Salma Products at BDNY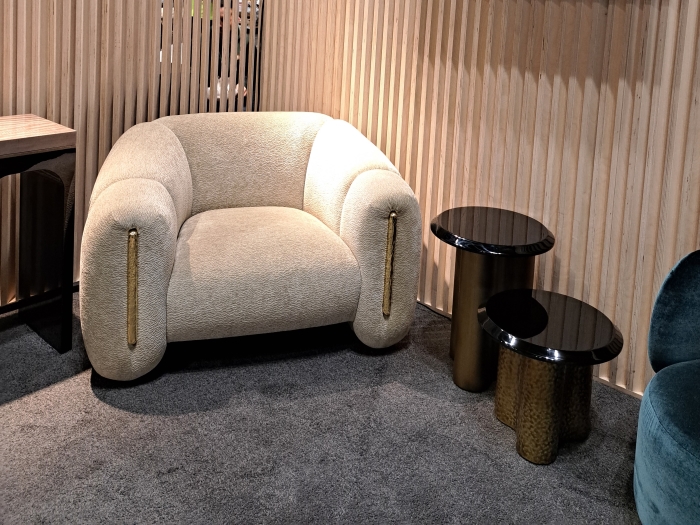 Our time at BDNY allowed us to passionately share our dedication to contract and hospitality design, presenting pieces that epitomize functionality and style, each meticulously crafted to perfection.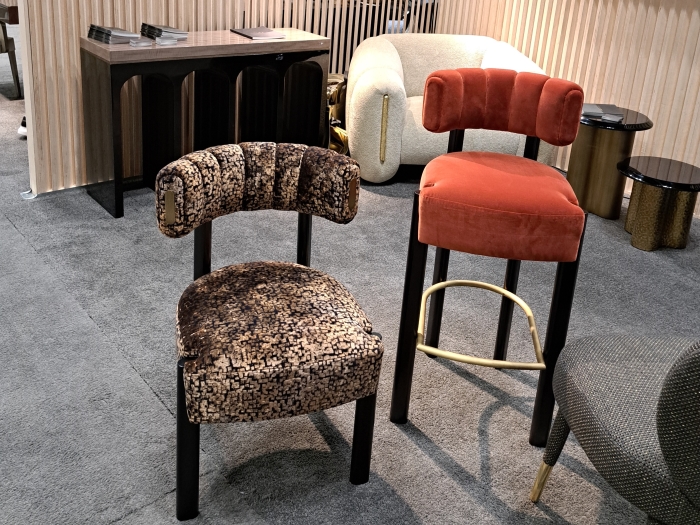 Exploring contract furniture was enlightening, each showcased piece epitomized merging functionality and aesthetics commitment.
What are your thoughts on this Salma Furniture's Highlights at BDNY 2023 article? If you want to stay updated with the latest news on trends, interior design tips, and luxury furniture brands, be sure to follow us. Stay connected for the freshest and most exclusive content from the world of interior design by following us on our social media: Instagram, Facebook, LinkedIn and Pinterest.